European Institute of Oncology
Milan, Italy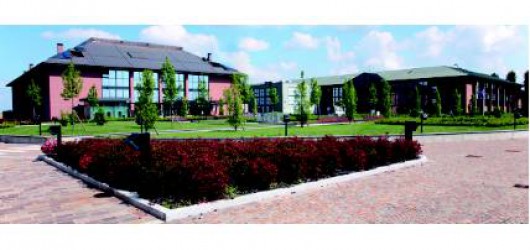 2465

New breast cancer cases treated per year

76

Breast multidisciplinarity team members
Radiologists, surgeons, pathologists, medical oncologists, radiotherapists and nurses
Clinical Director: Paolo Veronesi
The Division of Breast Surgery at the European Institute of Oncology (EIO) started activity in 1994. From the beginning, the main goal was to integrate clinical research and surgical treatment of breast cancer. Due to close co-operation with other divisions of the institute - at the laboratory and clinical level - improvements regarding treatment definition and planning, as well as progression of research in breast cancer therapy has been achieved. Breast conservation is the main aim of therapeutic strategies and the breast can be preserved in the overwhelming majority of patients.
CERTIFICATION(S) ACCREDITATION(S)
Expiration date: 01 March 2020

This Centre has notified to be certified and, as such, been requested to upload the certification document for further information. When the certification document/s is/are provided, it is/they are made available hereafter.

 
Last modified: 18 November 2016