Centro Hospitalar de Setúbal, E.P.E.
Setúbal, Portugal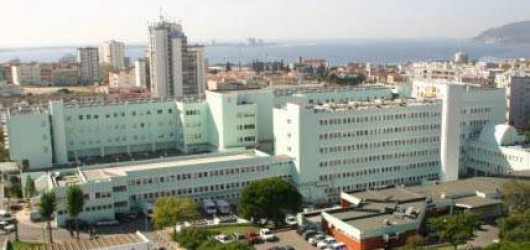 150

New breast cancer cases treated per year

16

Breast multidisciplinarity team members
Radiologists, surgeons, pathologists, medical oncologists, radiotherapists and nurses
Clinical Director: Manuel Vítor Rigueira, MD
Established in 2005, the breast unit of Setúbal Hospital Centre offers a multidisciplinary approach to breast cancer management. The unit meets desirable quality standards in early diagnosis, conservative surgery, sentinel lymph node biopsy, nuclear medicine, breast reconstruction, systemic therapy, radiotherapy, rehabilitation, pathology and is able to respond to national screening programmes.
CERTIFICATION(S) ACCREDITATION(S)
Last modified: 25 October 2021